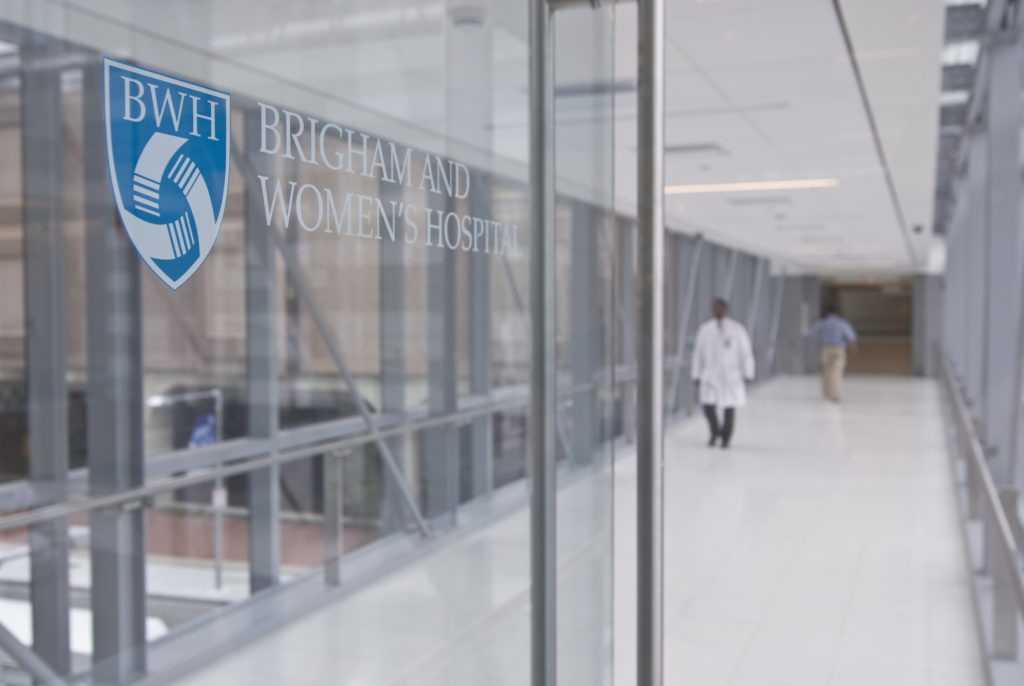 Brigham and Women's Hospital Bipolar Disorder Research Study
Are you 35-65 years old? Do you have bipolar disorder?
Scientists at Brigham & Women's Hospital are seeking women and men to participate in a research study to understand how the brain changes with aging in bipolar disorder.
The study includes three visits at Brigham and Women's Hospital and two phone calls over 18 months. Participants in this study will complete questionnaires, provide saliva and urine samples, have blood drawn and have MRI scans to take pictures of the brain.
Eligible participants will receive up to $315.
To find out if you are eligible, please fill out the screening survey at https://is.gd/mristudy.
For more information, contact us at MOOD@BWH.HARVARD.EDU.
Thank you for your interest in our research