Director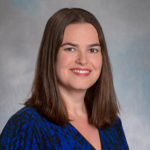 Pamela Belmonte Mahon, PhD
Dr. Mahon is the Director of the Mood Trajectories and Outcomes Laboratory and Director of Psychiatry Residency Research Training at Brigham & Women's Hospital. She attended Boston University and obtained her PhD in Psychiatric Epidemiology from the Johns Hopkins Bloomberg School of Public Health. After completing a Postdoctoral Fellowship in Psychiatric Genetics at the Johns Hopkins School of Medicine, she pursued advanced training in neuroimaging and stress neuroendocrinology. Dr. Mahon joined the faculty at Johns Hopkins in 2008, moving to Brigham & Women's Hospital and Harvard Medical School in 2017.
---
Research Team
Jessica Busler, PhD Postdoctoral Fellow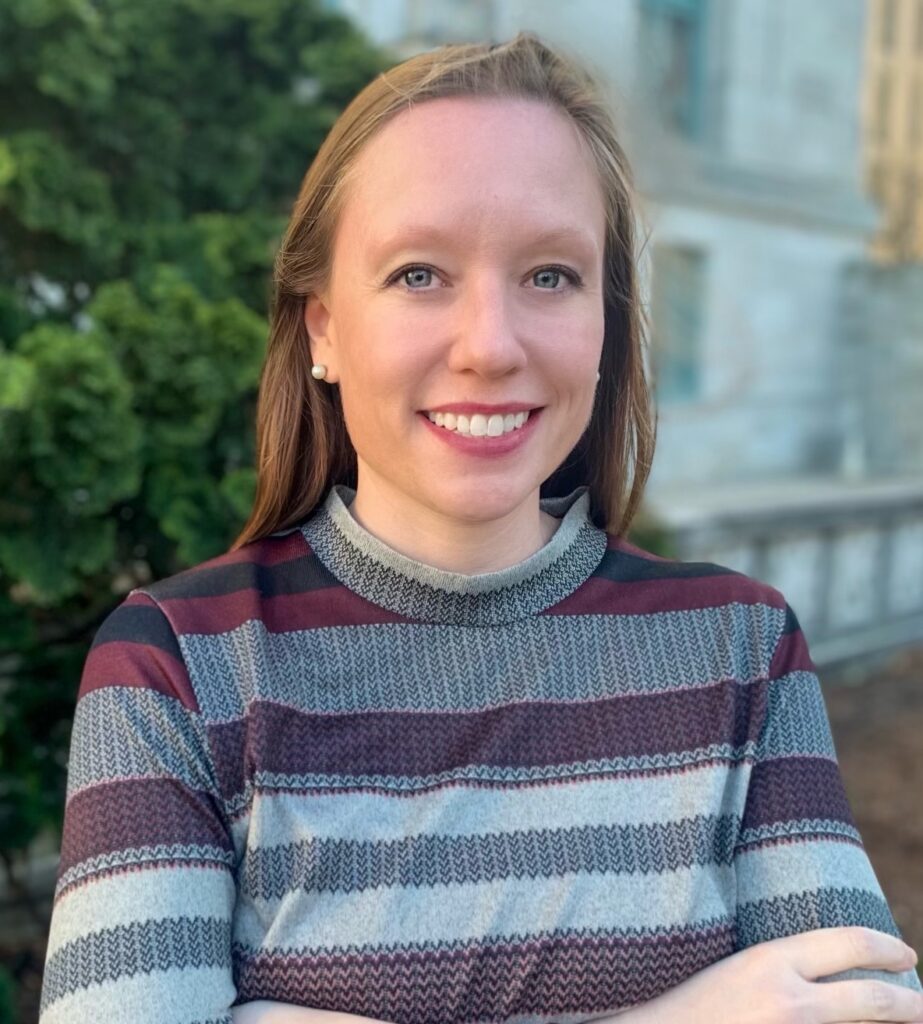 Dr. Busler is currently a research fellow in the in the Department of Psychiatry and in the Department of Medicine in the Division of Women's Health. She is also a T32 postdoctoral fellow at the Harvard T. H. Chan School of Public Health in the Department of Epidemiology. She received her Ph.D. in Psychology and Master's of Probability and Statistics from Auburn University, Auburn, Alabama. Dr.Busler's current research interests are related to stress and the neurochemistry of obesity, dynamic changes in neurometabolites in response to inhibitory processing, oxidative stress and functional connectivity in mood disorders, the effects of diet on reward circuitry in the brain, and neurocognitive decline in postmenopausal women with obesity.
Monica Bennett Fonseka, MS Research Specialist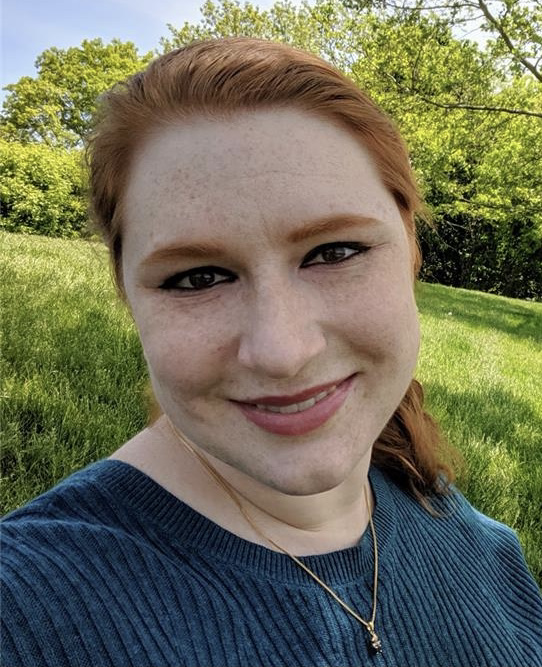 Monica is a Research Specialist in the Psychiatry department at Brigham and Women's Hospital. She graduated from McGill University with a B.A.Sc. in Cognitive Science in 2010, then earned her M.S. in Psychology, specializing in cognitive psychology and psycholinguistics, from UMass Amherst in 2015. Monica has worked in psychiatric and neuroimaging research since joining the department in 2014. Her primary research interests include the intersection of cognition, psychiatry, and neuroscience, in addition to the study of reading and executive function, and related disorders such as dyslexia and ADHD.
Katherine Coleman, MS Research Assistant II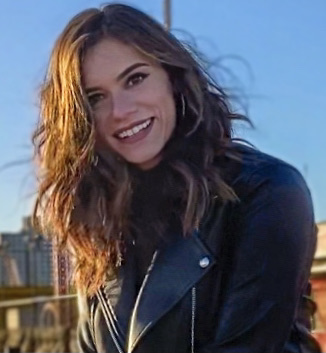 Katherine graduated from Clemson University in 2015 with a B.S. in Psychology, then earned her M.S. in Biomedical Science with a concentration in Neurobiology from Colorado State University in 2019. She worked as a Research Assistant at the University of Colorado Anschutz Medical Campus before joining the Mood Trajectories and Outcomes Laboratory in December 2020. Katherine's research interests are focused on the proximate and evolutionary causes of psychiatric disorders, primarily the role of culture on illness manifestation, and the neurobiological mechanisms involved in maladaptive emotional and behavioral responses.
Sarah Rose Slate, BA Research Assistant II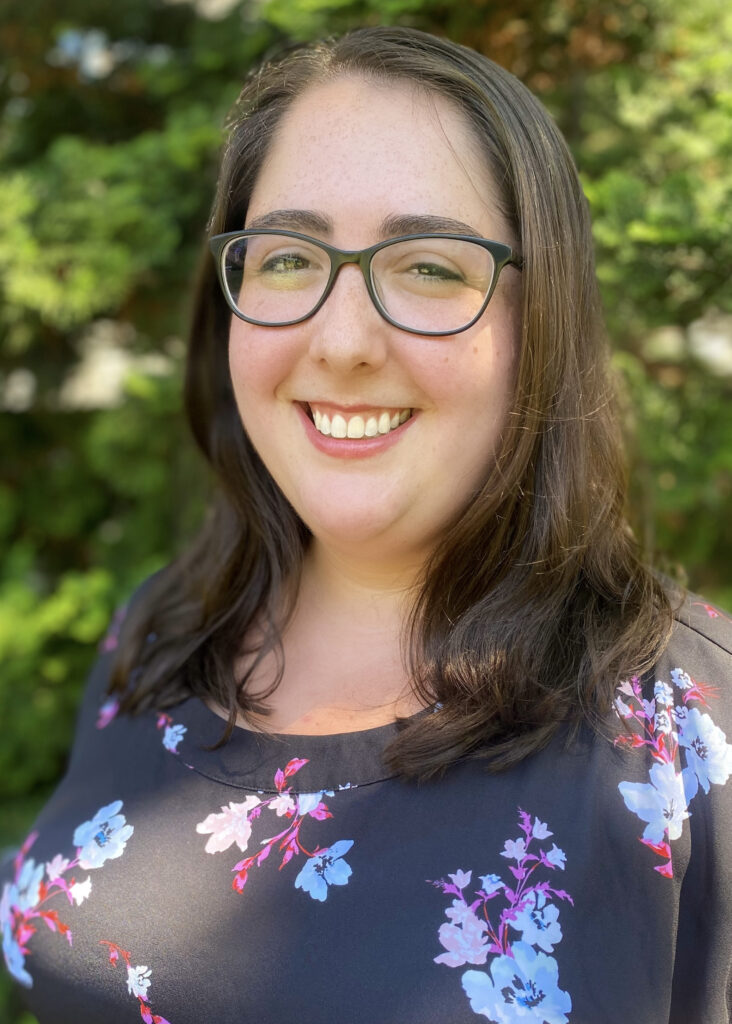 Sarah Rose graduated from Skidmore College in 2016 with a B.A. in Psychology. Prior to joining the Mood Trajectories and Outcomes Laboratory, she worked as a Research Assistant in the Division of Pulmonary and Critical Care Medicine, focusing on the adoption and spread of electronic safety checklist tools in Intensive Care Units. Her current research interests include circulating sex hormones and oxidative stress, sleep quality and circadian rhythm, and affective processing and aging in Bipolar Disorder.
---
Postdoctoral fellowships available – contact us if interested!
---
Collaborators
Peter Barker, DPhil, Johns Hopkins School of Medicine
Katherine Burdick, PhD, Brigham & Women's Hospital, Harvard Medical School
Fernando Goes, MD, Johns Hopkins School of Medicine
Jessica Harder, MD, Brigham & Women's Hospital, Harvard Medical School
Laura Holsen, PhD, Brigham & Women's Hospital, Harvard Medical School
Hadine Joffe, MD MSc, Brigham & Women's Hospital, Harvard Medical School
Alexander Lin, PhD, Brigham & Women's Hospital, Harvard Medical School
Stanley Lyndon, MD, Brigham & Women's Hospital, Harvard Medical School
Shadab Rahman, PhD, Brigham & Women's Hospital, Harvard Medical School
Jacob Taylor, MD, Brigham & Women's Hospital, Harvard Medical School, Broad Institute
---